Sharing Vision telah mengadakan Worksop yang bertajuk Indonesia eChannel Update 2015 pada tanggal 26 – 27 Maret 2015. Kegiatan ini diadakan di Hotel Aston Primera Pasteur Jl. Dr. Djunjunan No. 96 Bandung.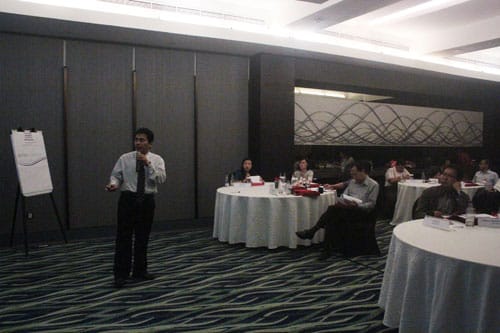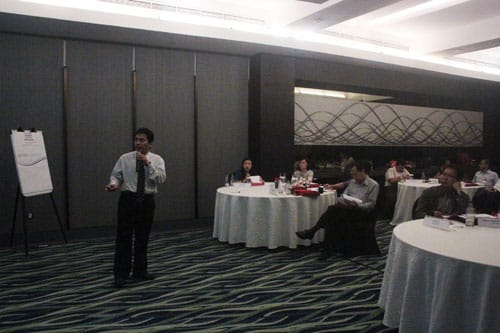 Workshop ini dibagi menjadi lima sesi pembahasan yakni ; sesi pebahasan State of The Art of eChannel  Business in Indonesia 2015, eCommerce, Internet Banking, & Internet payment, Cyber Security Update & Solution, Branchless Banking in Indonesia 2015, dan Perkembangan Terakhir dari Regulasi Sistem Pembayaran di Indonesia.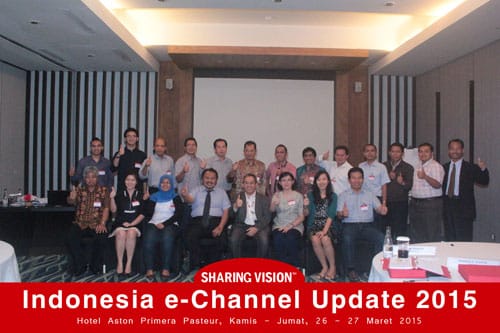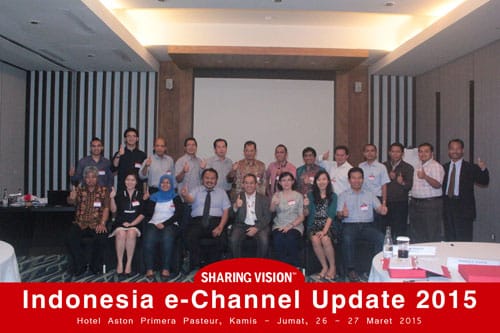 Pada kesempatan workshop Sharing Vision kali ini dihadiri oleh 21 peserta perwakilan dari Askrindo, Bank BJB, Bank CIMB Niaga, Bank Mayapada, Bank Sumut, Bang UOB, Collega Inti Pratama, Indonesia Comnets Plus, Sarana Practindo dan Sigma Cipta Caraka.