Kali ini Sahring Vision mengadakan workshop dengan tajuk Core System Migration : Trend & State of The Art in Indonesia 2015 pada tanggal 26-27 Februari 2015 di Hotel Aston Primera Pasteur, Bandung.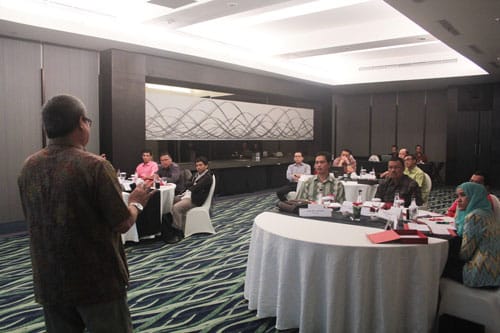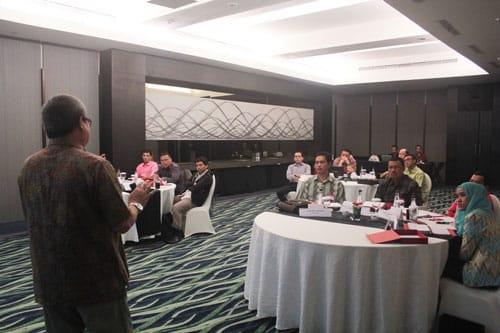 Workshop ini diikuti oleh 12 peserta perwakilan dari Bank Nagari, Bang Sulut, Bank Ina Perdana, Indomarco, Jatelindo, Reasurandi Nasional Indonesia, danSigma Cipta Caraka.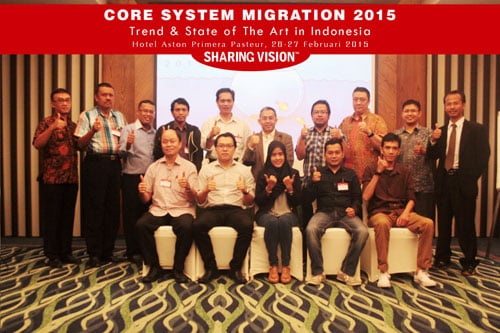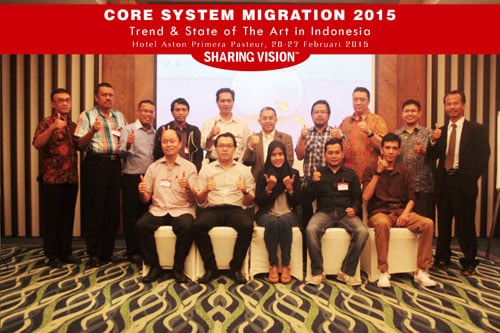 Seperti biasa, Sharing Vision membagi workshop dalam lima sesi yang membahas tentang State of The Art, Trends and Issues on Core Application Systems 2015, Understanding Application Characteristics : From Functionality to Performance, Framework For Deciding Core Application Review Migration, Case Study (1): Core Banking System Migration (Guest Speaker: Praktisi dari Industri Perbankan di Indonesia) dan Case Study (2): Transforming Your Enterprise through License and Source Code Ownership (Kasus Nyata di Indonesia).