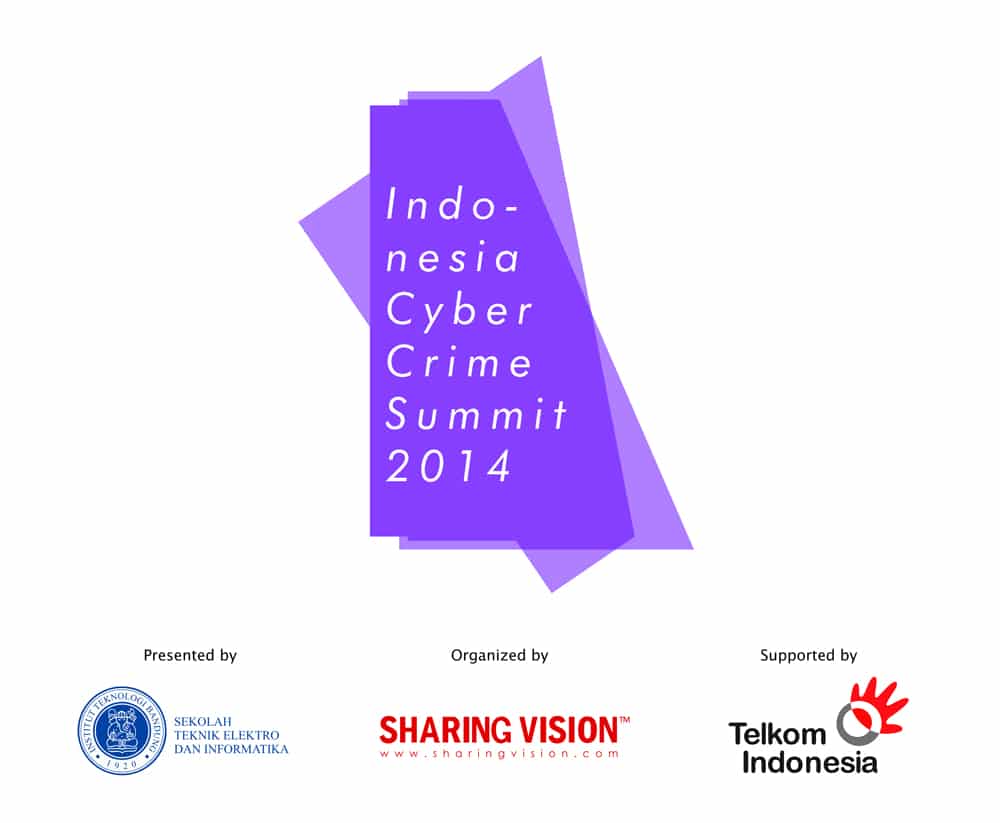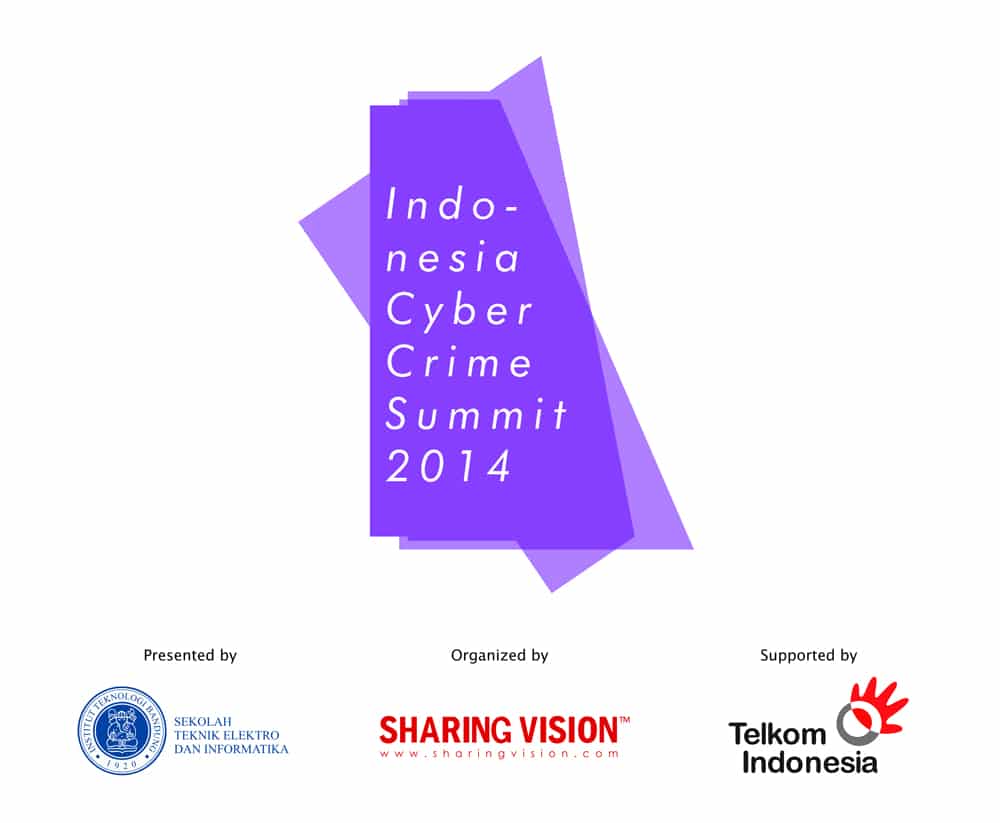 ICCS (Indonesia Cyber Crime Summit) 2014
Kejahatan siber (cyber-crime) merupakan salah satu isu sentral yang memiliki  potensi melemahkan  ketahanan nasional. Dampak kejahatan siber di berbagai segi baik ipleksosbudhankam semakin  dirasakan segenap elemen bangsa.
Event Seminar Nasional  "Indonesia Cyber Crime Summit 2014" oleh STEI (Sekolah Teknik Elektro dan Informatika) ITB diselenggarakan dalam rangka mencari solusi-solusi praktis peningkatan ketahanan nasional terhadap Cyber crime dengan melibatkan pemerintah terkait, bisnis dan pihak akademisi.
Event merupakan seminar setengah hari yang akan dilaksanakan di Aula Barat ITB pada hari kamis, 9 Oktober 2014.
Welcome to Bandung! Welcome to ICCS 2014!
Indonesia, Nomor Satu Sumber Serangan Kejahatan Cyber
 Indonesia menjadi negara asal serangan cyber yang trafik serangannya tertinggi selama Q2 di tahun 2013.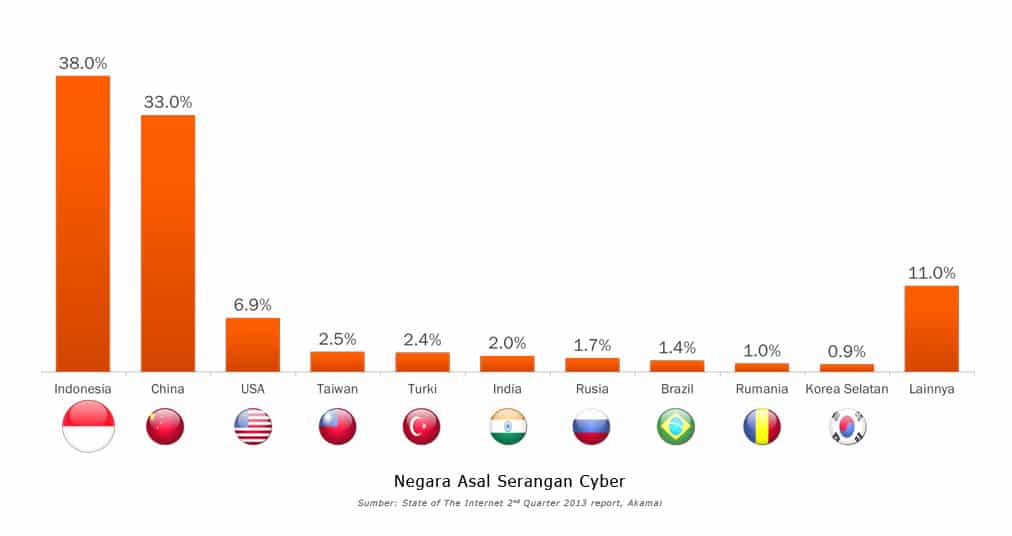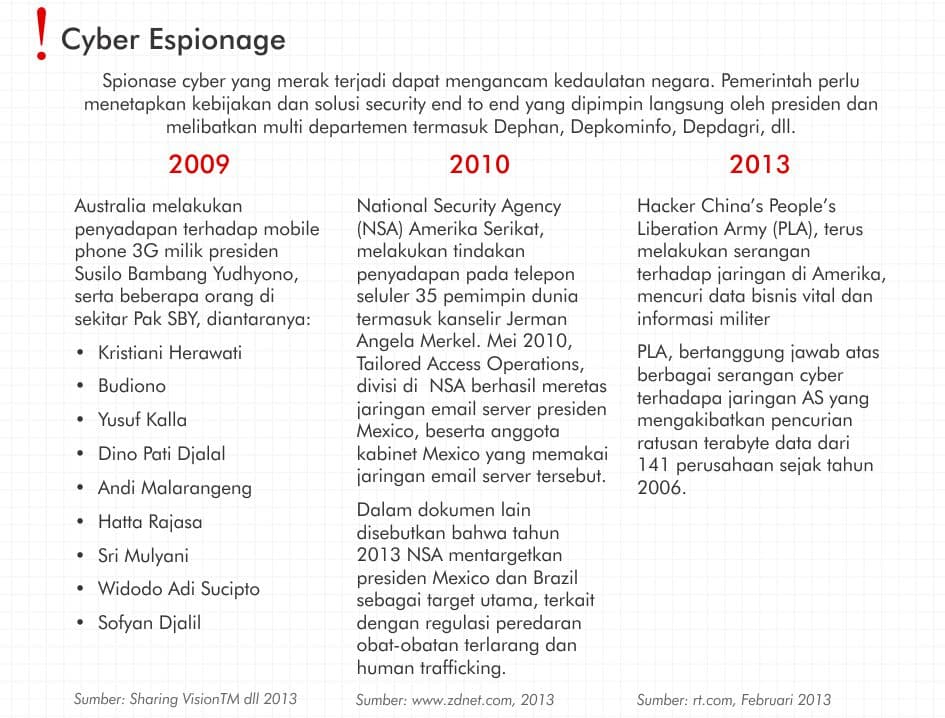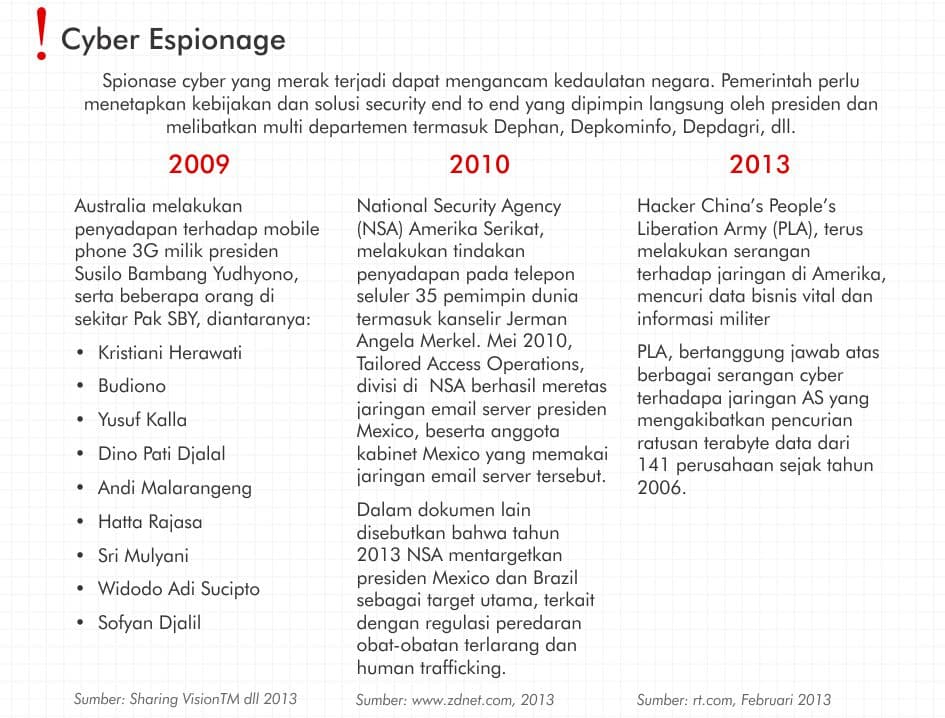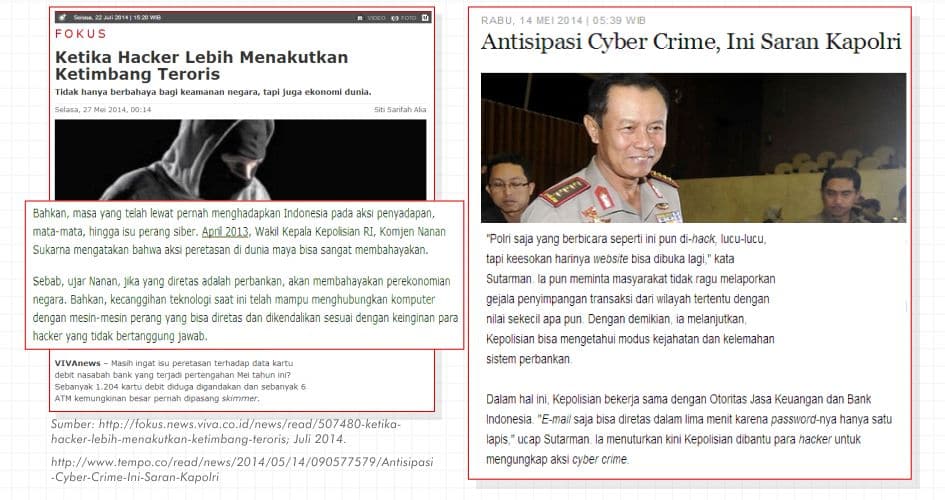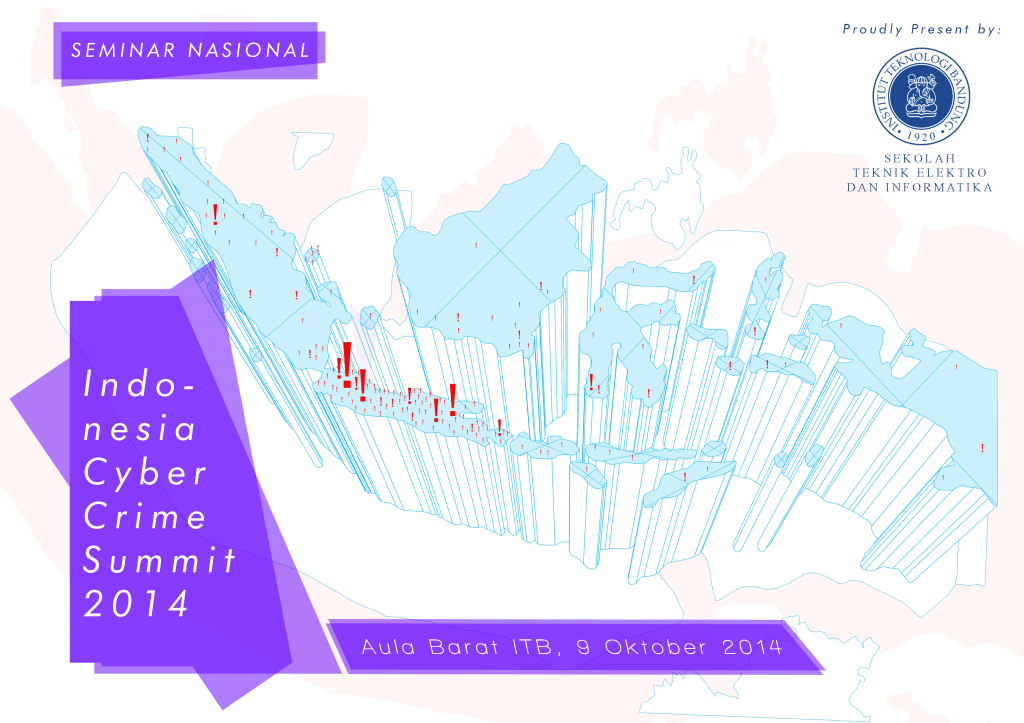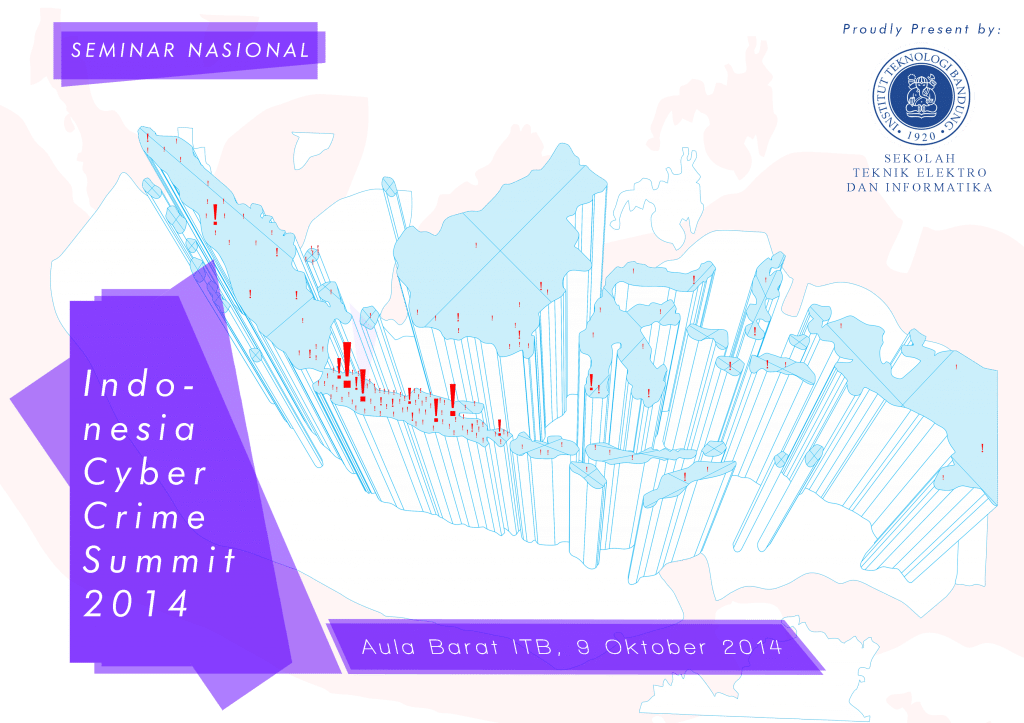 Schedule
Kamis, 9 Oktober 2014
Aula Barat ITB Bandung
Jl. Ganesha no. 10 Bandung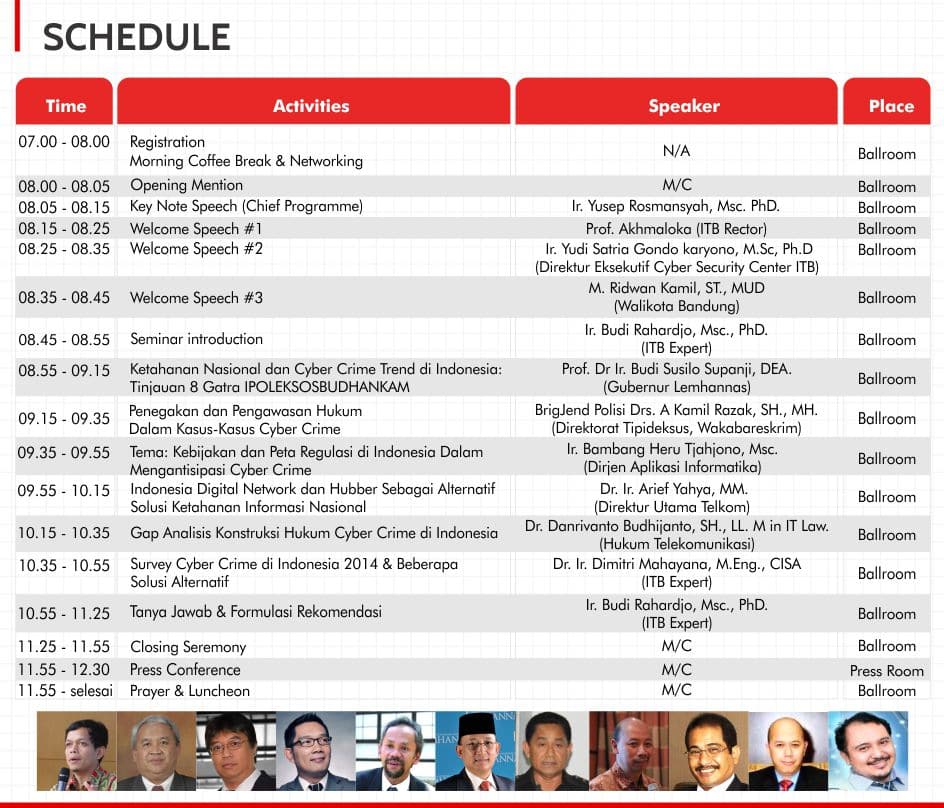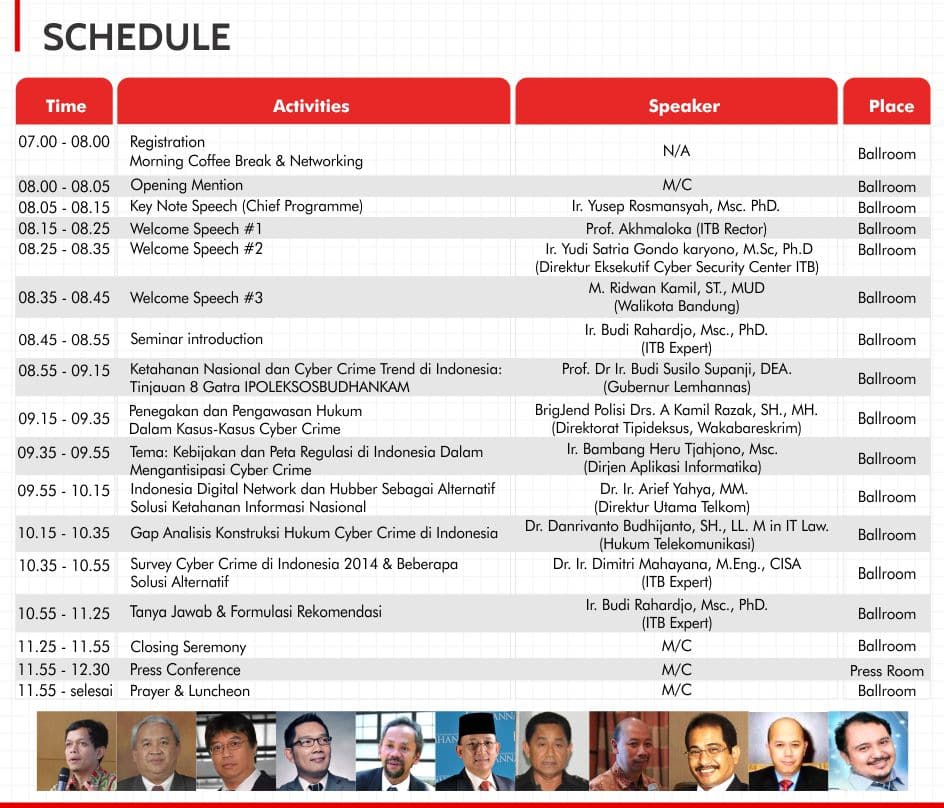 Contact Us:
Bambang (0811220401)
Nur (08567890313)
Amir (08179284535)
Intan (08156021012)
Agus (0811220121)
E-mail: [email protected]