Saat ini terdapat 42 ribu lebih mesin ATM di Indonesia. Pertumbuhan ATM saat ini terjadi pergeseran dimana jumlah ATM terbesar yang selama ini dimiliki BCA telah digeser oleh bank BRI dengan 11.111 ATM-nya. Sementara jumlah transaksi melalui ATM juga mengalami pertumbuhan, salah satunya didorong interkoneksi antarbank.
Sumber: Sharing Vision, dari berbagai sumber 2012
Bagaimana peta e-Channel di Indonesia?
Bagaimana review bisnis ATM di Indonesia?
Apa saja update layanan e-Channel Remittance saat ini?
Bagaimana state of the art branchless banking di dunia maupun di Indonesia?
Apa saja permasalahan branchless banking terutama terkait dengan regulasi?
Bagaimana status migrasi magnetic card saat ini? Apa saja permasalahan yang dihadapi?
Apa faktor sukses layanan e-Channel di Indonesia?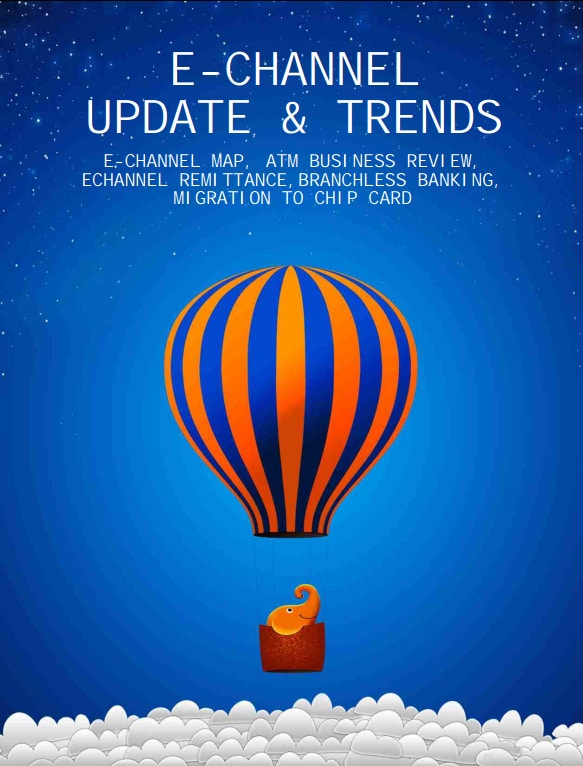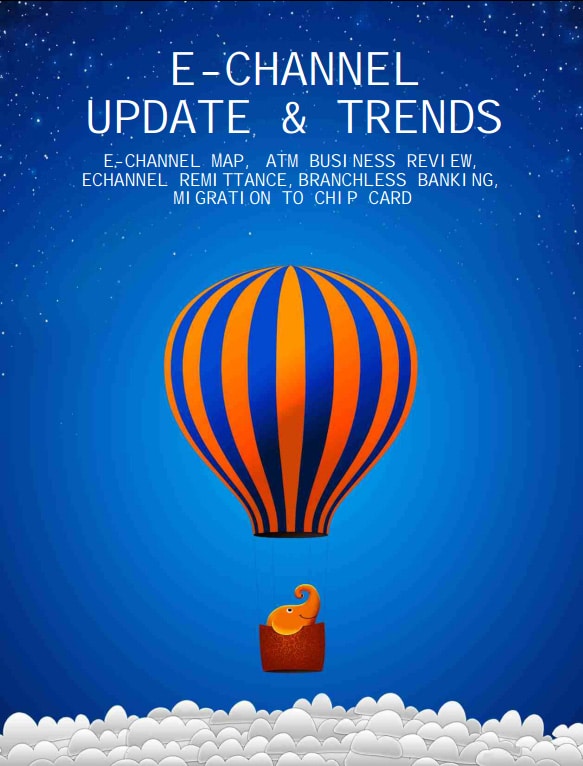 Pelaksanaan: :
Kamis-Jumat, 4-5 Oktober 2012
Aston Primera Hotel Jl. Dr. Djunjunan No. 96 Bandung
Agenda:
Kamis, 4 Oktober 2012
09.15 – 09.30
Morning Coffee/Tea & Registration
09.30 – 11.30
Indonesia e-Channel Map
11.30 – 13.00
Prayer & Luncheon
13.00 – 14.30
ATM Business Review
14.30 – 15.00                                   Afternoon Coffee Break
15.00 – 16.30
E-Channel Remittance Update
Jumat, 5 Oktober 2012
08.00 – 09.30
State of The Art Branchless Banking in Global World and in Indonesia
09.30 – 10.00
Morning Coffee
10.00 – 11.30
Migration to Chipcard: Progress and Problem
11.30 11.40
Penutup
11. 40- 14.00
Prayer & Luncheon
 
Untuk informasi lebih lanjut, silahkan menghubungi :
Telepon : 022-7101403
Fax : 022-7271057
Email : [email protected]
HP: Intan (0815 6021 012), Bambang (0811 220 401)